Game of Two Halves
Old Boys vs Southend 12th August
Old Boys 1 (Ben) – Southend 1 (pen)
With the disappointment of the draw against Thistle behind us, following a midweek win against Park in the Charity Cup, this one seemed like it would be a breeze.
Plenty of experience missing with Fozzie and Elliot unavailable but the team were interested to see how new player Jono Ross would fare in his return to football.
For kick-off, the wind had swung around to the north and it would end up being a determining factor for both teams. Southend had the best of the first 20 minutes with a couple of chances well saved by Britton in goals. The wind seemed to be making it difficult to play out from the back for Old Boys and turnovers were frequent.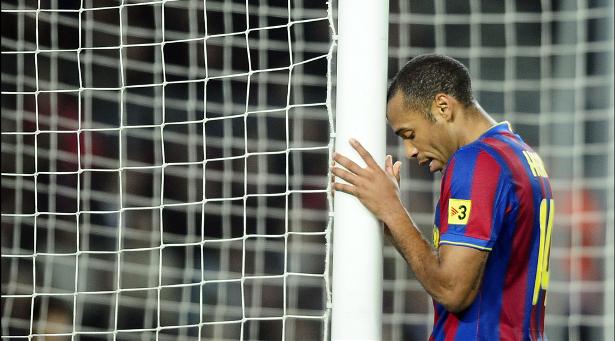 Midway through the half and from a long ball a clumsy challenge chasing back was deemed to be in the box and a penalty was awarded. Bit of a coach killer given the defenders had gotten themselves back goal-side. The pen was nearly saved by Britton who was having a busier than expected 1st half.
At half time the Coach really chucked his toys as the performance was the worst seen all season. The only saving grace that they weren't down by several more. With the wind at our backs we were confident we would score goals in the second half.
The second stanza saw possession and territory dominated by Old Boys. Southend seemed determined to hold onto their slender margin and often had 10 players behind the ball which made finding space difficult for Mike, Ben and Jordy up front. Cuff succumbed to an injury and Hades made way for a more attacking formation.
Finally, the goal came when Ben was found with a nice defence splitting ball which he finished calmly. Approx 10 minutes to find the winner but alas far too often we were guilty of not getting our shots on target to test the keeper.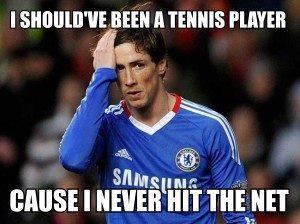 With the draw, our mathematical chance of winning the league went out the window and our grip on 2nd place was also put in doubt. Gore next week and a chance to play for the Larry becomes the new focus as this one wants to be forgotten about as soon as possible.