Kris cuts loose
29th July
Old Boys 6 vs Southend 1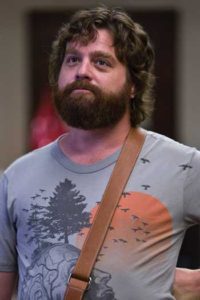 This one was a must win for us and the players were in high spirits following on from a strong victory at home against table toppers Gore.
Last time out we recorded an easy 7-0 win without getting out of first gear. The coach was hoping for more of the same but a downpour in the first 45 and a spirited Southend team made it difficult work.
Kris was first on the scoreboard and off the nudie when he poked one home that the keeper had spilled from a corner. Robbie made the most of a long ball to round the keeper for a tap in. A two – nil lead at half time would have been a good effort considering some of our footy hadn't been great to this point. Unfortunately these thoughts were scuppered when Southend scored a late goal to halve the deficit.
At halftime there were some stern words as the quality of football was far short of what we train to and what is expected. This brought about a change in attitudes and a lot more pressure being applied up front. Kyle was next on the score sheet with a tidy chip over the keeper. Kris pinged in a 2nd from the edge of the box with some questionable keeping helping it in.
Oscar bent in a nice corner which went straight through the keepers hands and last but not least, recent recruit Ganesh tapped in from a nice ball squared across goal.
For their part Southend continued to offer stern resistance but didn't threaten up front. A solid if not spectacular win that sets up an opportunity in the final match vs Park to grab Larry and secure 2nd place. Bardy lost out in the man of the match boat race.