League ends on a high
Old Boys vs Queens Park 22nd August
Old Boys 2 (Jared, Mike) – Park 1
After the improved showing in Gore secured a draw the equation was simple in our final game of the League. A win over 3rd placed Queens Park would ensure we finished as runners up to Gore. A draw or loss would see Park finish 2nd and us in 3rd. The players were keen to ensure we had a win to round out the season.
Thankfully we were at full strength for this match with three on the bench. By contrast Park seemed to be missing several regulars. The game started with Old Boys dominating play. Jared Cuff was first on the score board on about the 15-min mark when he superbly controlled a cross and then finished the volley with an unstoppable shot. We had chances to go further ahead during the half but didn't take the game by the scruff of the neck.
Park pinched an equaliser from a corner which was disappointing as it was their first corner of the half and to that point they had not threatened at all. Into the sheds and the message was clear – we needed to convert our wealth of possession into goals. Into the second half and Park had found some reserves to bolster their stocks.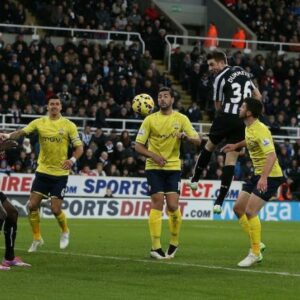 The second half was a seesaw affair with both teams creating chances but both keepers standing up to the test. As the game drew on Old Boys were the more desperate to take the points and in almost a last gasp attack we were awarded a free kick out wide. The ball was swung in and their keeper came out leaving the goal open wide. The ball was nodded goalward and Mike fought off a defender to get the last touch into the net.
As has happened many times this season, we left the door open for the opposition which gave them a sniff. This one should have been put away before half time. Still a pleasing result to beat the old foes and claim runners up. Not the title winning position we strived for but a great return given the ups and downs we've had.
Now we take a week off before coming back for the Charity Cup final against Gore and an opportunity to claim a trophy and a victory against the only side we haven't beaten this season.