Welcome to OLD BOYS AFC – the Premier Football Club in Invercargill.
The Senior and Junior seasons are now underway with plenty of Club successes already. 
If you haven't seen it yet, check out the Clubs new logo. The Club Committee decided it was time for an update. Check out the background story here. 
Be sure to check out the Shop and stock up on all of your Old Boys branded gear for the season.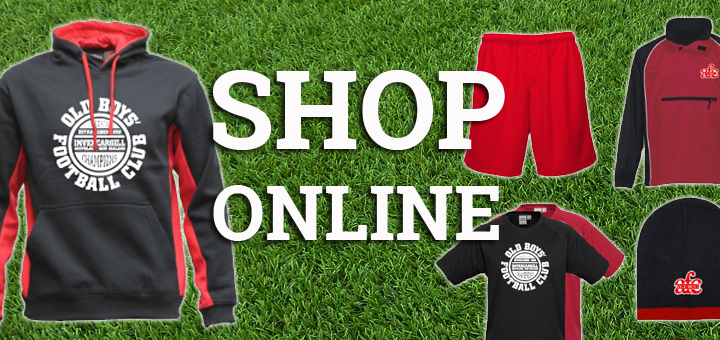 Get yourself kitted out with all of the latest Old Boys AFC gear. Wear your Club with pride