Welcome to OLD BOYS AFC – the Premier Football Club in Invercargill.
The Senior and Junior seasons are finished for 2018. It's been another fantastic season at Old Boys with plenty of successes.
Make sure you check out the Junior and Senior prize giving winners. 
To catch up on all of the team and Club goings on in 2018 check out the Club News page.
Be sure to check out the Shop and stock up on all of your Old Boys branded gear for the season. 
The Club is working on a kitchen renovation during the offseason and we will provide some updates of progress on the website and facebook pages. 
New to town, and looking to play in 2019? Please contact the Club and we will get you sorted.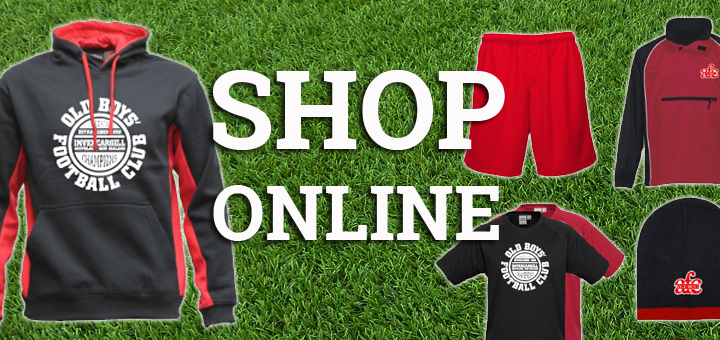 Get yourself kitted out with all of the latest Old Boys AFC gear. Wear your Club with pride