Welcome to OLD BOYS AFC – the Premier Football Club in Invercargill.
The 2021 season is quickly approaching. 
Senior Men's training starts 28th January 6.30pm at the Club at Waverley Park. New players welcome. Tuesdays and Thursdays 6.30pm from then on.
Women's pre-season training starts Tuesday 2nd February at 6pm At Waverley Park then every Tuesday.
Registrations are now open for Juniors and Seniors for the 2021 Winter season. 
For more information contact the Club at play@oldboysafc.co.nz
For Juniors, contact: juniors@oldboysafc.co.nz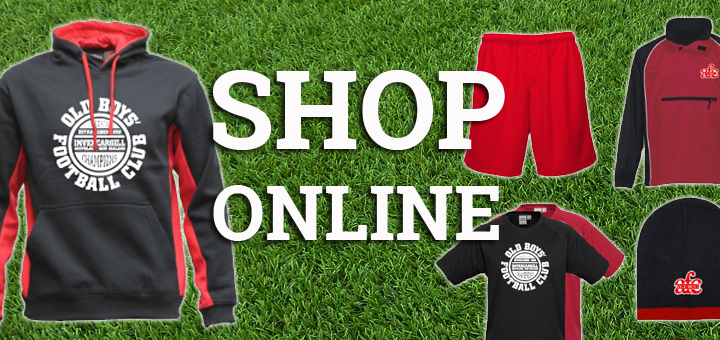 Get yourself kitted out with all of the latest Old Boys AFC gear. Wear your Club with pride