Welcome to OLD BOYS AFC – the Premier Football Club in Invercargill.
Happy New Year everyone! The Club is gearing up for another huge season in 2020. On the field we're expecting another record year for junior player numbers and in the seniors we will once again be looking to scoop the top prizes. Off the field we are fundraising towards a new kitchen for the Clubrooms. 
Pre-Season Mens senior training will commence on Thursday 30th January at 6.30pm at the Club at Waverley Park. New players welcome. Continuing every Tuesday and Thursday 6.30pm. 
Registrations are open now for the 2020 winter season for Seniors and Juniors. Old Boys AFC would like to welcome all new and returning players.
Click below to go to the registration site.
Or for more information contact the Club at play@oldboysafc.co.nz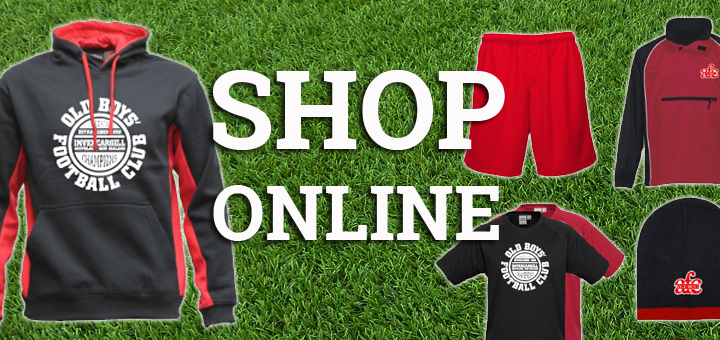 Get yourself kitted out with all of the latest Old Boys AFC gear. Wear your Club with pride