Welcome to OLD BOYS AFC – the Premier Football Club in Invercargill.
Season Update. Welcome back Everyone. After a two month Covid-19 enforced break the season is ready to start again. I hope you all stayed fit in lock down.
Junior and Senior regular season matches kick off Saturday 13th June. Please be mindful of contact tracing requirements at venues you attend for training and matches.
Registrations are now closed for the 2020 winter season for Seniors and Juniors. Old Boys AFC would like to welcome all new and returning players.
For more information contact the Club at play@oldboysafc.co.nz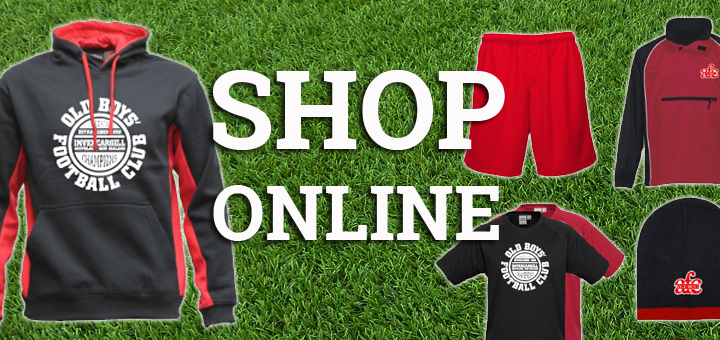 Get yourself kitted out with all of the latest Old Boys AFC gear. Wear your Club with pride