Welcome to OLD BOYS AFC – the Premier Football Club in Invercargill.
Annual General Meeting – Wednesday 4th December
Old Boys will be holding it's AGM on the 4th December at 6.30pm at the Clubrooms on St Andrew Street.
All Club Members are welcome to attend to discuss the year and also look ahead to the future. We are taking nominations for the Committee, senior coaching and managing roles.
If you are interested in a role please contact the Secretary Reuben Lindsay on reuben.lindsay@gmail.com.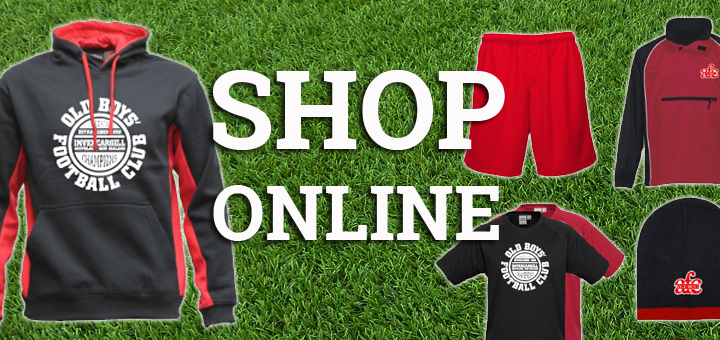 Get yourself kitted out with all of the latest Old Boys AFC gear. Wear your Club with pride